Common SEO Mistakes You Need to Avoid
Search engine optimization has become an integral part of digital marketing. These days, the majority of the online businesses are utilizing this service in an attempt to make their products and services more famous and reliable. When using this service, it is important for you to follow the right steps. If you make the wrong decisions, it can cost your company a lot of money. So, make sure to steer clear of the following rookie SEO errors.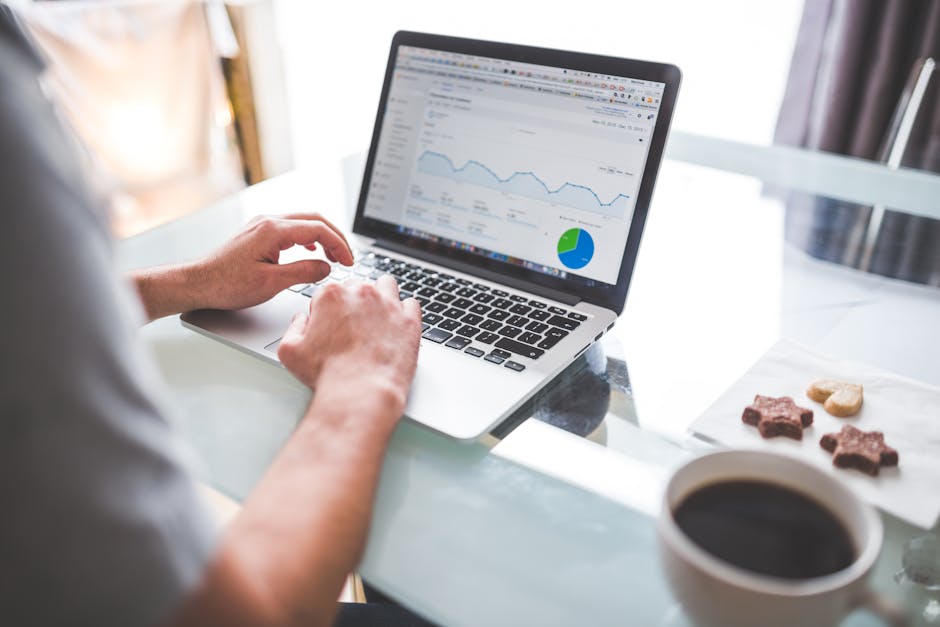 Image Source: Pexels
Not Getting Professional Help
Unless you are absolutely sure that your SEO knowledge is perfect, you should not attempt to do this task all by yourself. If you make the right decisions, you will be wasting your company resources unnecessarily. So, do not feel bad about hiring an SEO agency. Doing so can result in a number of benefits. Since these companies are experienced in search engine optimization, they will be able to offer you the right kind of service.
Not Doing Your Research
Whether you are a hiring a professional service or not, it is important for you to know what you are doing. If you have no idea what search engine optimization is, educate yourself before you utilize this service. You can only decide whether this service is suitable for your company if you know what it is and how it works. So, you need to make sure that you know everything that there is about search engine optimization. If you do not have the time, at least learn the basics.
Not Building the Website
In the SEO process, you will be promoting your website through various search engines. So, you need to make sure that your company website is of good quality. You cannot just promote a website that is half-built. If it is, search engines will not take it seriously. So, you need to ensure that your website has good content. Make sure that the content is useful and is relevant to your products. You also need to make sure that the site navigation is simple. If the website is filled with pop-up ads, it will not be able to get a good search engine ranking.

Image Source: Pexels
Not Having a Budget
Search engine optimization is a service that can cost you on the long-term. So, you need to make sure that there is a budget for you to work with. If you do not know how much you can afford to spend, then you are definitely going to spend more than you can afford. If you surpass the limit, you will be putting your company in financial trouble. So, you need to come with a budget that suits your needs and requirements. Once you come up with a budget, do not forget to stick to it at all times.
It is absolutely essential for you to avoid all the above mistakes. By doing so, you will not only save your company from financial trouble, but you will be able to save it from bad press too. Therefore, do not take these rookie errors slightly.
Comments
comments