The Most Popular Web Designs Trends for 2017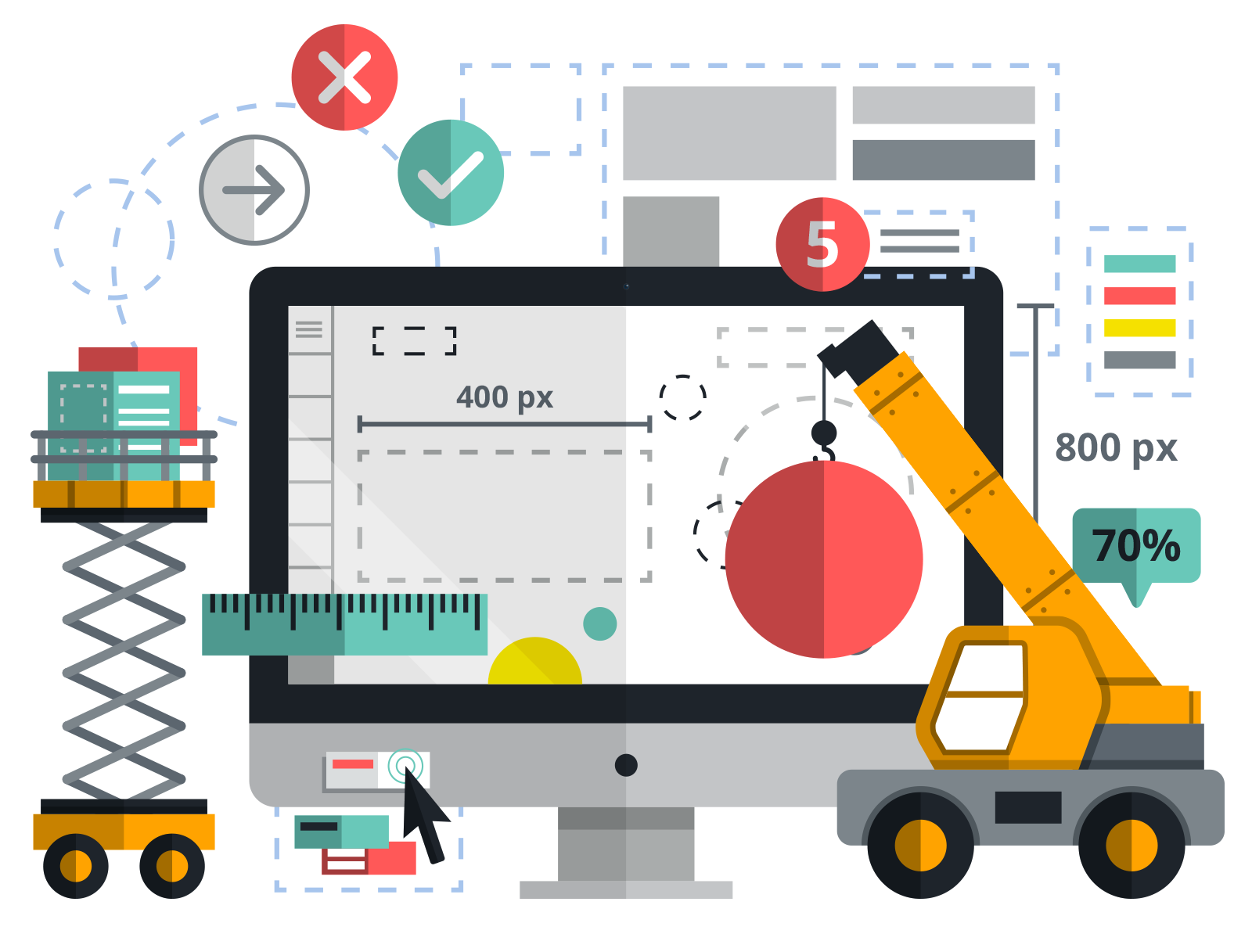 Aside from the economically growing fashion industry nowadays, the web design is also growing faster and bigger. And apart from that, it is a major slam and pride to web designers that this outlet never runs out of style as well as never fading. They are more willing to make, create and produce more attracting and eye-catching styles and designs intended for web design clients. According to Harvard 2013,
"In many cases, your website is the prospect's first impression of your company and its offerings. The look and feel of the website are the primary drivers of those first impressions."
So before putting your word on risks, you, as a client must see to it that the made design is appropriate and attractive enough to look at. Below are commendable and trend web designs in 2017.
Web Design Trend – Mobile First Websites
Web designers create web designs that offer mobile-optimized versions in a reason that mostly third website visitors use their mobile phones and are dependent on it from time to time because it is easy and convenient. As Jim Edwards quoted,
"The number of people using mobile devices outstripped people on desktop computers in 2014."
Aside from that, the usage of the web are constant changing, and its statistics are inevitable to disregard. Web designers must offer this kind of design to succeed in today's market. One example of the layout of this mobile-first website is The Verge. The Verge has lots of colors and imagery and is super visually big news websites with a clean layout and is close to the desktop version.
Modular Design (Grid Based) Web Design Trend
This modular based design or grid design also called as card/tiles design is a very responsive-friendly and is reusable though it is not new anymore in the design scene. It has a flexible layout that is nicely arranged, clean on different screen size.
Wikipedia stated that "Modular design, or "modularity in design", is a design approach that subdivides a system into smaller parts called modules or skids, that can be independently created and then used in different systems.
A modular system can be characterized by functional partitioning into discrete scalable, reusable modules, rigorous use of well-defined modular interfaces, and making use of industry standards for interfaces."
Flat Material/Flat Design Web Design Trend
This web design is one of the trend in 2017 to designers, and big companies like Apple for it focuses more on content than on imagery or colors. Instead, it helps the users to pick the right colors in the navigation of designs and uses white space.
"68% [of web designers] think that flat web design will still be around five years from now."
It is more likely that it will last long in the world of websites for it is cleaner, more organized, and simple yet classy. Many web designers are more favorable to it compared to any web designs.
Imagery Web Designs Trend: Large Background Images
Many still believe that using stock photos play a significant role in communication may it be through internet, folders, or portfolios, photos in still. Everyone uses photos or images to visually show to visitors the message they are trying to convey or pass.
"Users pay close attention to photos and other images that contain relevant information but ignore fluffy pictures used to "jazz up" Web pages." – Nielsen Norman Group
As this outlet paving its way to the horizon, before and now, we can't deny the fact that this helps our economy soar high and make it to the next level. Web designs are important in social media and vast websites. Through this, it helps users to choose the appropriate, simple and easy, and less complicated.
Comments
comments